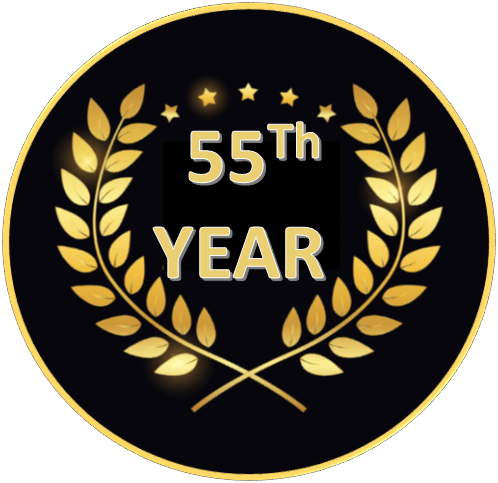 GLOBAL
PIONEERS IN MANUFACTURING
APIs & Intermediates
We are experts at finding solutions and managing complexity. We explore new ways to meet our customers' needs, and strive to provide the highest quality manufacturing solutions that will enable our customers to improve the quality of life for their patients.
We're a research driven organisation, focusing on development, using green chemistry, manufacturing and marketing of APIs – Multistep, Complex, High Potent, Chiral & Semi Synthetic, Advance Intermediates.
MAPL is well equipped for APIs and CDMO (DSIR approved R&D centre).
A well-equipped facility with state-of-the-art machinery.
Our strong team of scientists, chemists, analysts, researchers and engineers handle complicated chemistry (including chiral and multi step synthesis).
Our R&D center is one of the finest in its field, keeping us up to date with developments happening around the world.
Green Chemistry
We're committed to maximising efficiency and minimising hazardous effects on the planet!
Patient Safety
Patient safety is our highest priority. All our products undergo exhaustive safety monitoring.
Efficiency
Our team is dedicated to continously improve the efficiency of every product that we manufacture.
Accesibility
We strive to achieve easy and affordable access to healthcare for every human on the planet!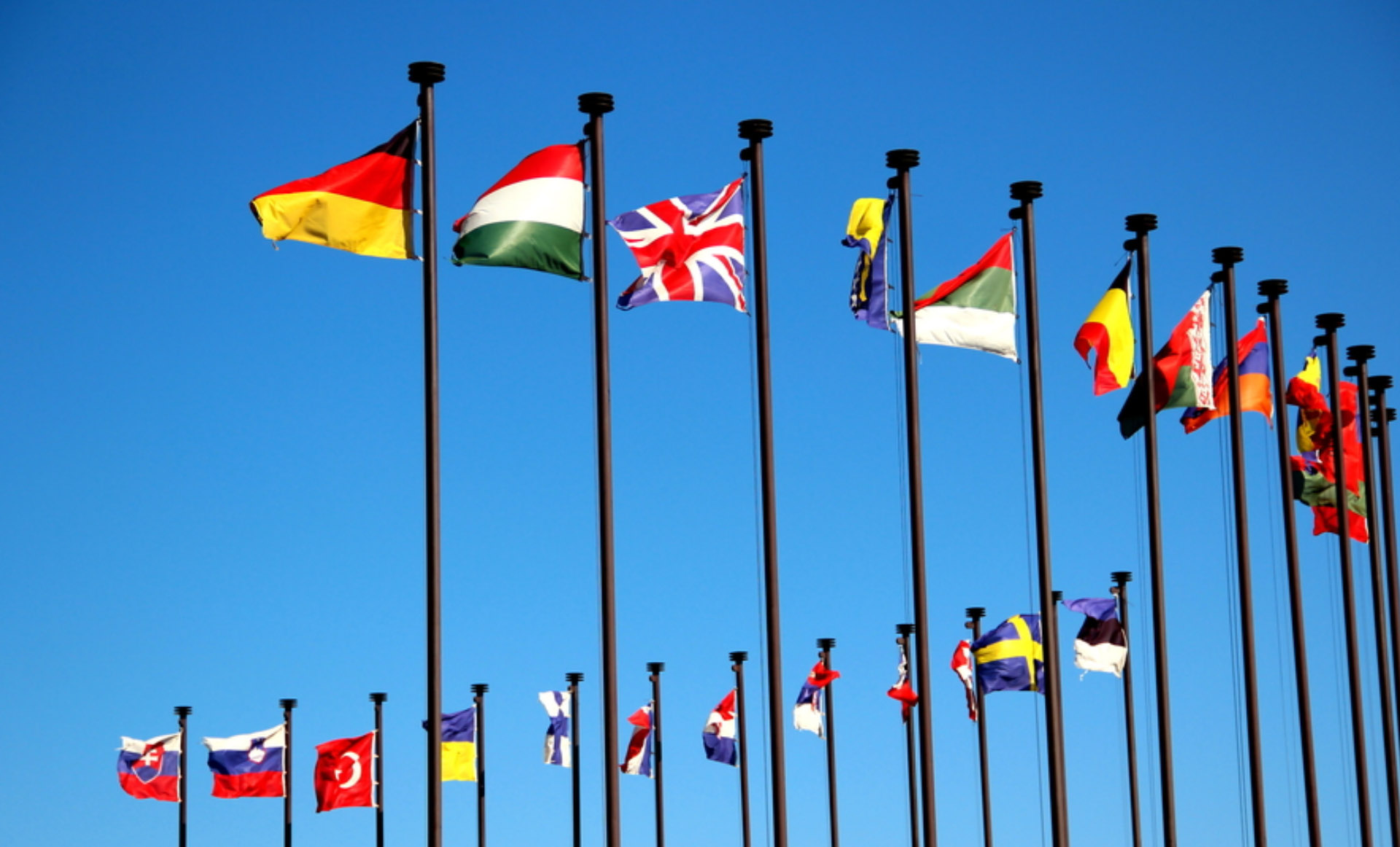 Our clients are spread across Austria, Argentina, Bangladesh, Belgium, Brazil, Canada, China, Colombia, Egypt, Ghana, Greece, Hong-kong, Iran, Indonesia, Ireland, Japan, Jordan, Korea, Kenya, Malaysia, Mexico, Morocco, Netherlands, Pakistan, Philippines, Poland, Romania, Singapore, South Africa, Spain, Sudan, Slovenia, Taiwan, Tunisia, Turkey, Thailand, UK, UAE, Vietnam, Zimbabwe & many more countries around the globe!
Spread across a whopping 6.5 acre land parcel, Mehta API has a EDQM, WHO-GMP, EU – GMP certified and PMDA, US FDA approved facility easily accesible via national highways. The nearest International Airport is just 120 kms thus facilitating faster deliveries globally and locally.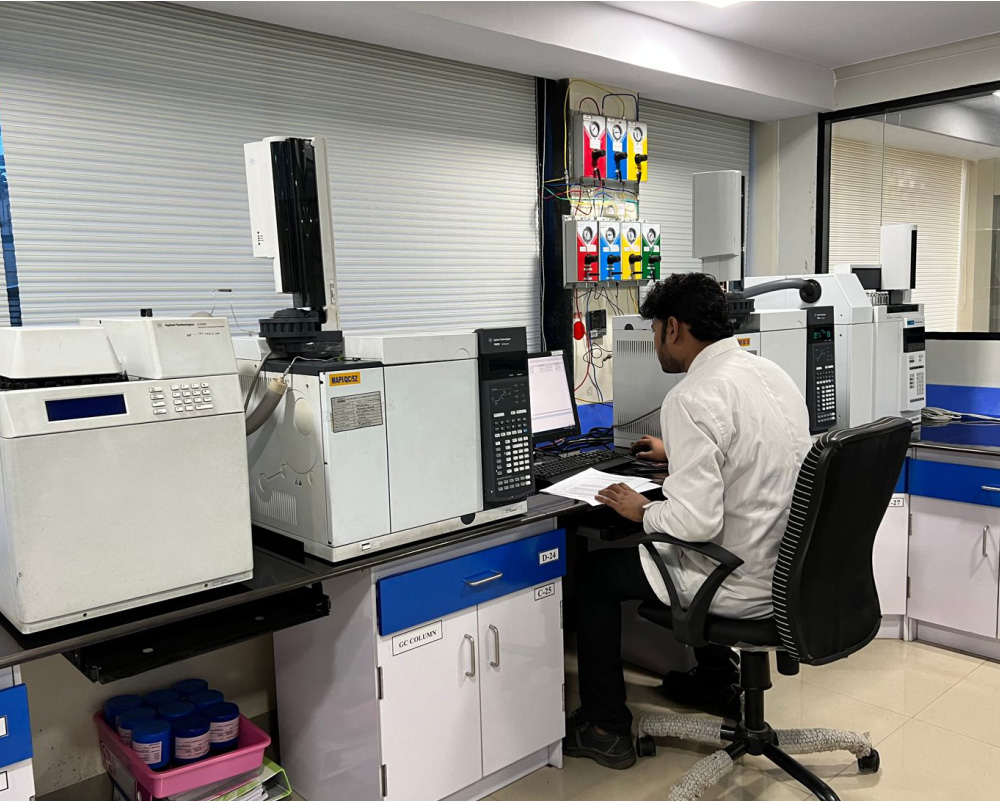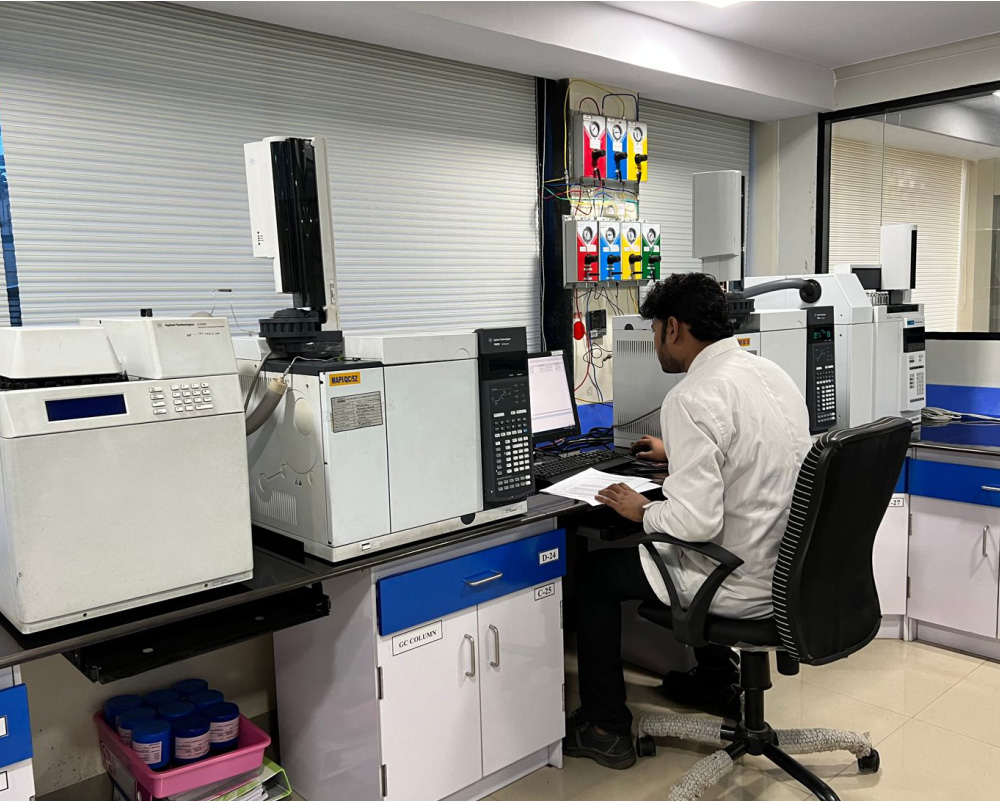 15
+
Years of experience with a global network!
Contributing to good health for good life!
Offering a comprehensive portfolio of APIs and Intermediates.
used by millions
Trusted By Pharmas Around the World.
Don't just take our word for it! We already work with numerous pharmaceutical organisations who have trusted us with our wide range of products. Phone
+91-22-40390400
+91 7039024932
Location
811, Summit Business Bay,Andheri Kurla rd, Andheri(E), Mumbai 400090 - India
Office Hours
M-F: 9am - 6pm
S-S: 9am - 4pm